Commercial and Personal Moving Services
Seamless moving and storage solutions.
Specializing in local, long distance and international moving, we provide superior service to all our clientele no matter what type of move is required. Our team of seasoned moving professionals provide expert service on all commercial, office, residential and specialty moves. 
We are committed to delivering a safe, simple moving experience for individuals, families, and businesses. With physical branches in Brandon, Winnipeg and Thunder Bay, we work hard to ensure your moving experience is a successful one. 
We offer the following value added services to ensure your move goes as smoothly as possible: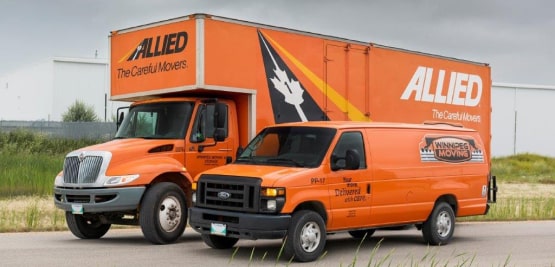 Contact us today
to request a quote.